1st Interview With Charles Ramsey About Cleveland's Missing Teens!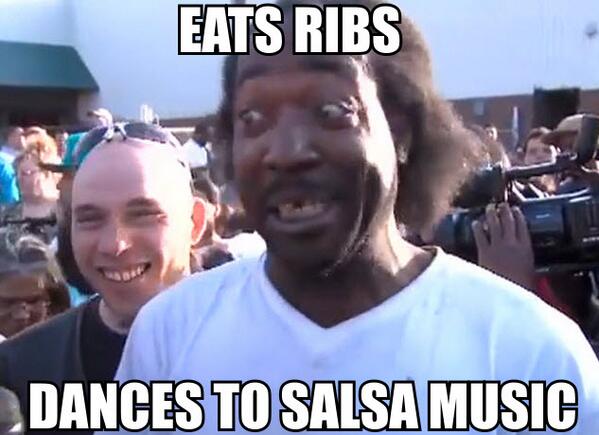 I must admit, this hero is too funny...
First Interview With Charles Ramsey After He Found Cleveland Missing Teens! This entire thing is SO mind boggling. The girls are reunited with their families.

Chris Davis received his calling to radio in his early teens. Driven by his entrepreneurial spirit, he launched what quickly became a highly sought after mobile DJ & entertainment company his junior year of high school. His natural ability to entertain, combined with his rapid success in business, immediately grabbed the attention of radio stations in his Kansas hometown and he has been working in the business ever since. Chris is a lover of fitness, philosophy, meditation and animals. He spends much of his time spoiling his three canine kids.