AWESOME: Boy's new prosthetic hand!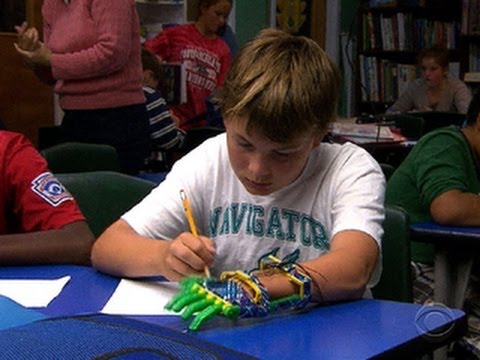 Photo: You Tube
I think you'll love this. Two years ago, Paul McCarthy began searching for an inexpensive yet functional prosthetic hand for his son Leon, who was born without fingers on one of his hands.
Finally McCarthy came across a video online with detailed instruction on how to use a 3-D printer to make a prosthetic hand for his son. I think you'll find this very moving...

Chris Davis received his calling to radio in his early teens. Driven by his entrepreneurial spirit, he launched what quickly became a highly sought after mobile DJ & entertainment company his junior year of high school. His natural ability to entertain, combined with his rapid success in business, immediately grabbed the attention of radio stations in his Kansas hometown and he has been working in the business ever since. Chris is a lover of fitness, philosophy, meditation and animals. He spends much of his time spoiling his three canine kids.