PHOTO: Good Thing it's a BIG Teddy Bear!!!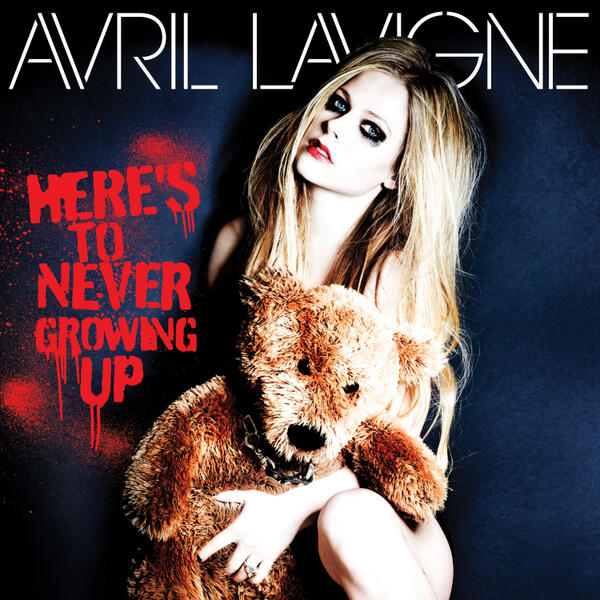 "Here's my single cover!!! #HTNGU pic.twitter.com/ptcrvKhUyl"
That from Avril's Twitter Tuesday night as she dropped the
cover art for the track, which she teased last week. She appears nude, covered only by the oversized teddy bear she's clutching!
She also seems to be going back to her old look, complete with blonde hair and smudged black eyeliner.
She may be determined to never grow up, but last year the
Canadian singer announced her engagement to Nickelback's Chad Kroeger, who had a hand in her last release 2011's "Goodbye Lullaby."
*Thoughts?

Chris Davis received his calling to radio in his early teens. Driven by his entrepreneurial spirit, he launched what quickly became a highly sought after mobile DJ & entertainment company his junior year of high school. His natural ability to entertain, combined with his rapid success in business, immediately grabbed the attention of radio stations in his Kansas hometown and he has been working in the business ever since. Chris is a lover of fitness, philosophy, meditation and animals. He spends much of his time spoiling his three canine kids.